Playing the Games - Horse Racing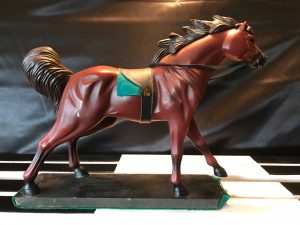 Basics of Horse Racing
The ONLY REEL Race in Town!
Horse Racing is a fun and exciting attraction for any event.
There are 6 horses that race down the track in each race. Horses move by the roll of the dice. Several different scenario's determine the winner of each of the races!
Player's can bet on as many horses as they would like for each race.
Wagers are calculated when the betting booths close and odd's are posted.
Then they are off and you start cheering!
Dealers Choice Casinos serving the entire Washington, DC Metro and Richmond, Virginia areas.

Washington, DC Metro area – (301) 648-6030
Richmond, Virginia Area - (804) 747-9109
Email info@dealerschoicecasinos.com